Injecting Innovative Solutions to Online Learning
Use iLearning Classroom Management System for a successful online learning
sessions for your students.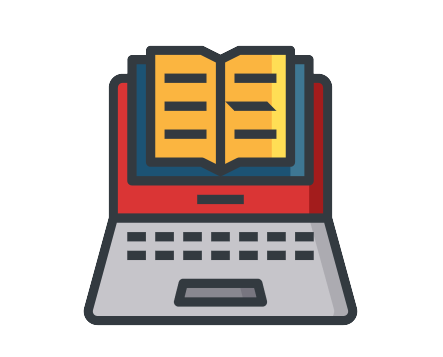 SEMESTER AND CURRICULUM MANAGEMENT
Create and manage your own semester and curriculum optimized for online learning scenarios.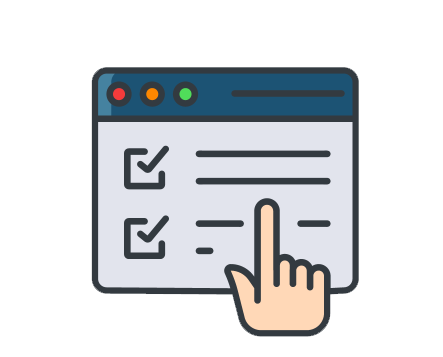 BUILT IN SCHOOL ADMIN FUNCTIONS​
Make your school admin operations online with an accounting and enrollment modules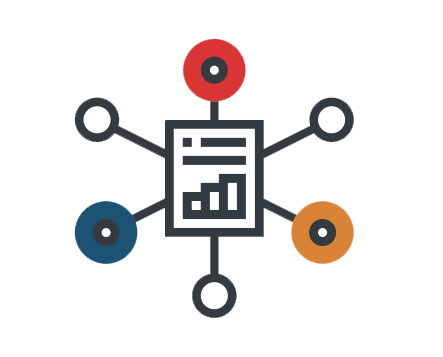 CONTENT MANAGEMENT FOR LEARNERS AND TEACHERS
Manage every lesson plan and content that will be provided to your students by teachers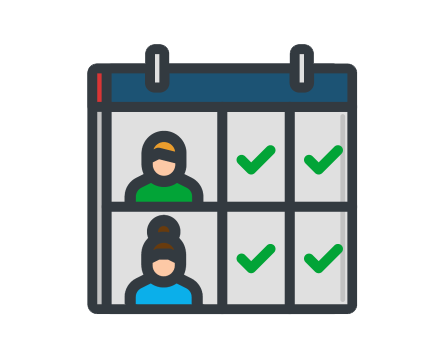 STUDENT ATTENDANCE TRACKER
Manage and track each student's attendance for every online class session.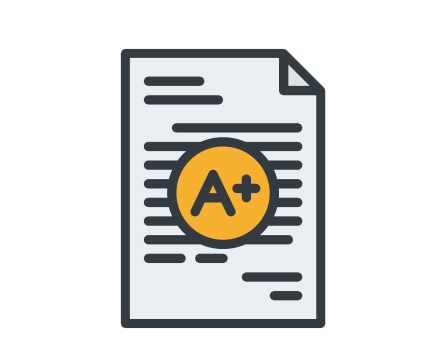 Schedule and release grades privately to each user. Secure grades access to specific users only at a specific time.
Unlock Digital Possibilities for Your School
A fully customizable platform for managing your semester, curriculum, subjects, and classroom learning schedules.
Student Info Management
Enrollment Module
Subject Management
Cashier Module
Room Management
Reports Module
Semester Management
Instructor Management
Course Management
Assessment List
Grade Management
Schedule Management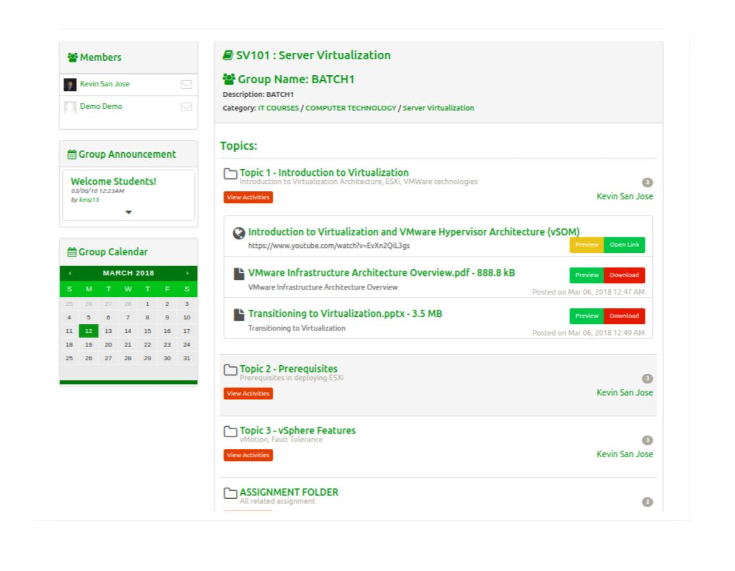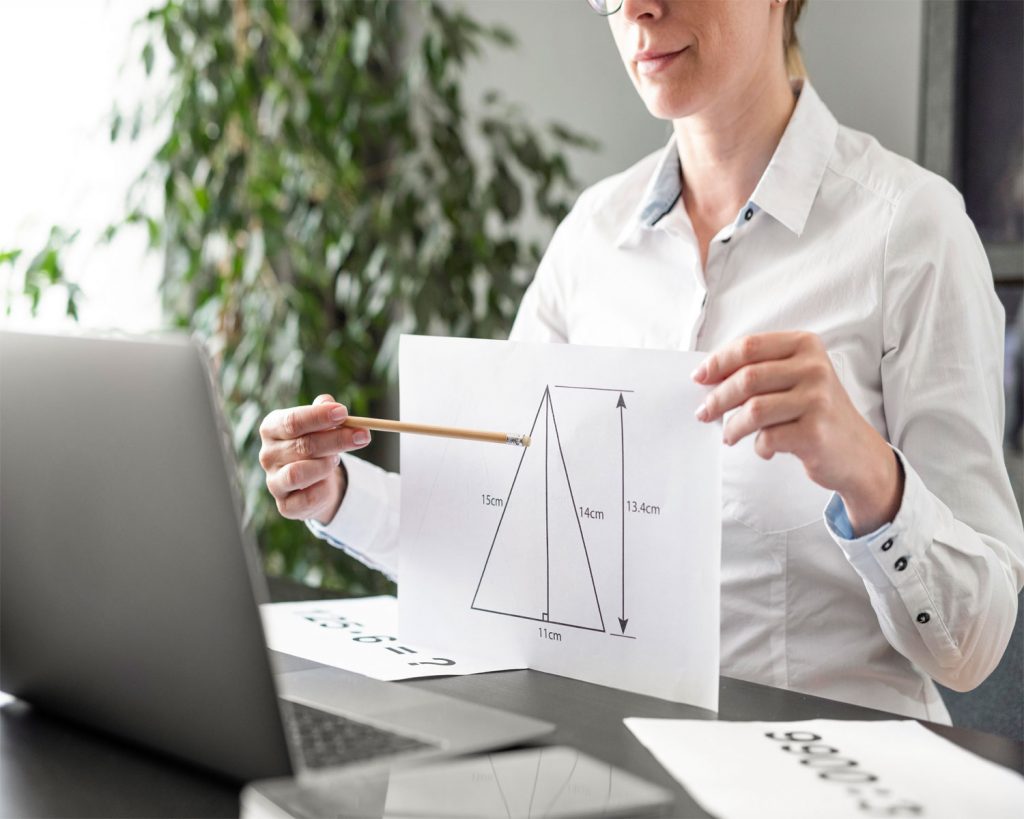 Manage your school activities in a centralized system in any browser.
Compatible with todays most populat browsers. You can access iLearning on any device, anytime, anywhere.

Make Your School Digital Ready
iLearning school management system provides you with all the functionalities you need to make your school viable for online learning.